Friday Filter: 'A' Edition
29 Sep 2017
0
With everything from Counter-Strike to Football Manager being listed in Steam's 'Strategy' category, it can be hard to decide what is worth your time. That's where we come in: every couple of weeks, we look into the depths of the Steam Store and filter the noise to bring you the best and newest titles that actually fit the category.
This list was assembled via the "New Releases" and "New and Trending" tabs of Steam's Strategy tag, and covers 16/09 through to 29/09. Check it out!
Airport CEO (Released: 28 Sep, 2017)
Also tagged as: Early Access, Simulation, Management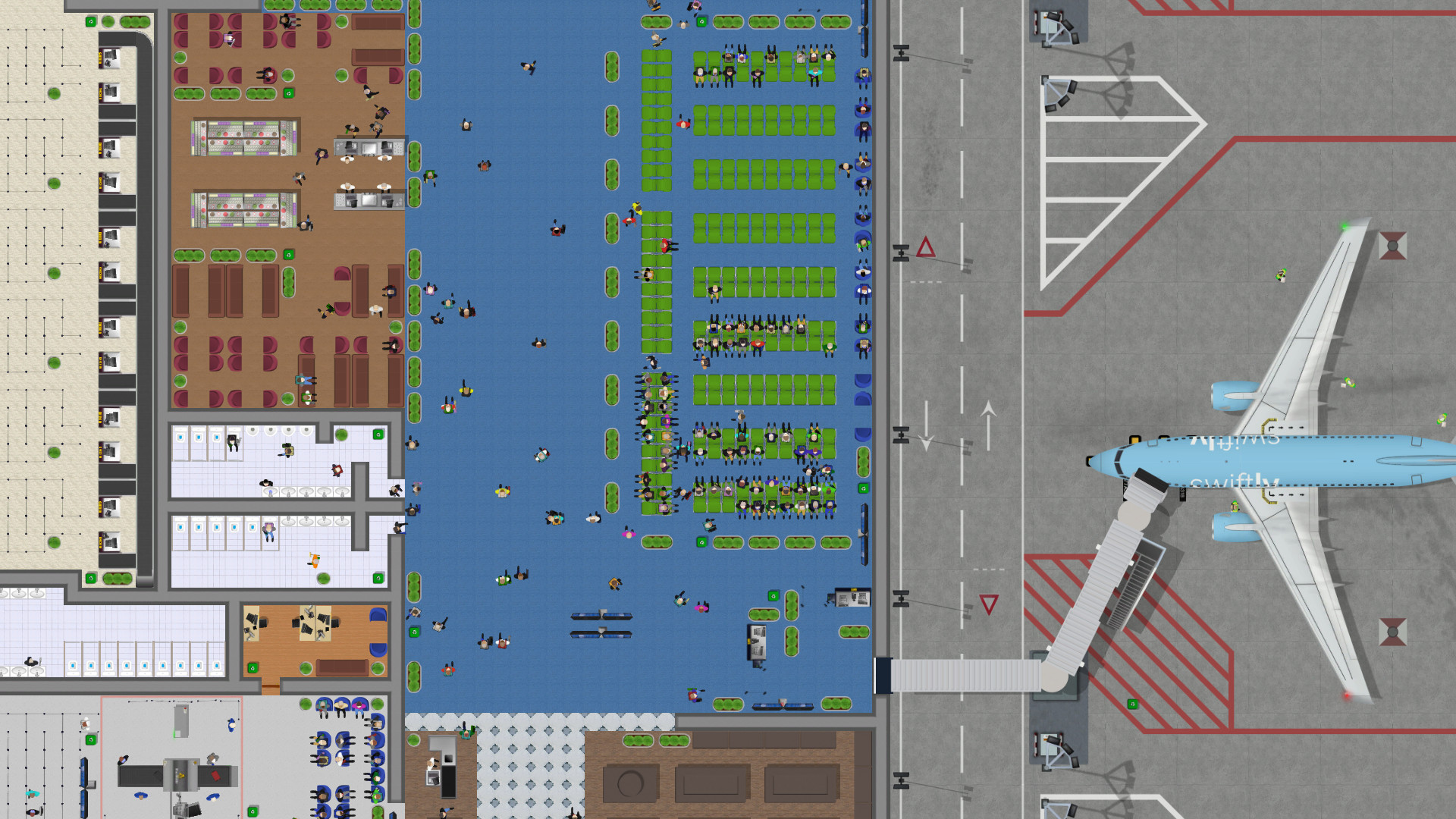 Everybody is getting into the top-down 2D strategy game lately, with last Friday Filter's Academia: School Simulator and the virtually genre-defining Prison Architect, and the latest indie title to tackle a complex and expansive concept in that manner is Airport CEO.
As the CEO of your own airport, you're in charge of creating and managing the whole infrastructure, from designing terminals and paving tarmac to making sure airlines behave and passengers are happy. If you ever flew more than twice, you already know how hard that can be.
Hire employees, negotiate deals, and mantain equipment, and ocasionally handle emergencies due to bad weather or even emergency landings -- overall, it looks like a highly capable little title with a very interesting subject matter.  It got a 90% approval rate on Steam out of 150 reviews, which is a very good indicator of quality as the game was just released on Early Access yesterday.
Ancient Frontier (Released: 21 Sep, 2017) - Review Incoming!
Also tagged as: Turn-Based Strategy, Turn-Based Tactics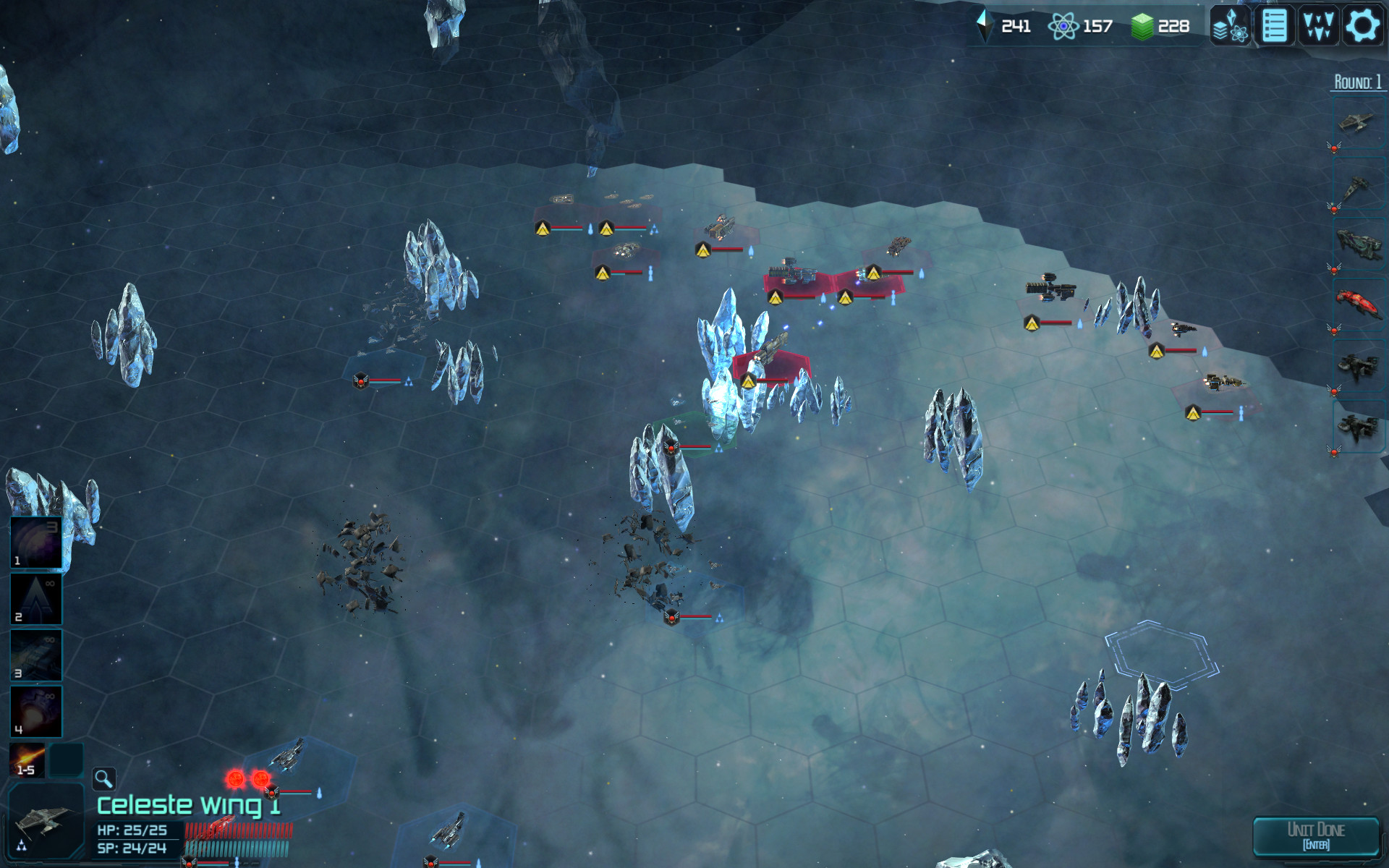 A turn-based sci-fi title with elements of RPG, Ancient Frontier is the strategy spin-off/sequel to 2016's indie shooter Bladestar. Set in the "frontiers" of space, the title features two story campaigns and over three dozen unique ships, along with genre staples like tech trees, resources, and tactical considerations. It's got a 75% approval rate in Steam, and it's one of the very few titles in the last couple of weeks who actually got a positive response. Check it out.
Age of Gladiators II (Released: 21 Sep, 2017)
Also tagged as: RPG, Indie, Sports
Set a thousand years into the future when gladiator games have surged in popularity throughout the known galaxy, Age of Gladiators II is a unique mix of management and tactics game. From hiring scouts to check planets for potential fighters to equipping the recruits, you are in charge of every single aspect of the operation: research techs, upgrade your base, and keep the gladiators' morale and abilities in top shape in order to succeed.
The fights per se take place in isometric 3D combat, and you can take direct charge of the combatants. Aside from those battles, you also get to send gladiators in side-missions, collect bounties, and interfere with your opponents by sabotaging their training and kidnapping other fighters. I honestly didn't expect so many mechanics from a game whose pitch sounds like "gladiators, but in space", but hey, the more, the merrier.
Total War: Warhammer II (Released: 14th September, 2017)

Also tagged as: RPG, Turn-Based, Co-op
The one title in this list that doesn't start with "A" (you didn't notice that, did you?) is also the only non-indie game. Total War: Warhammer II requires little introduction, so I won't bother: it is the same as Total War: Warhammer I, but prettier and with different factions. You can read our review here.
That's it for this edition of Friday Filter - keep an eye out for future updates as we filter out the noise of Steam's 'Strategy' tab. Seen anything else you like or tried any of the above? Let us know in the comments!
Comments
Related Posts from Strategy Gamer
Top Articles