Friday Filter: Deja Vu Edition
08 Dec 2017
0
With everything from Counter-Strike to Football Manager being listed in Steam's 'Strategy' category, it can be hard to decide what is worth your time. That's where we come in: every couple of weeks, we look into the depths of the Steam Store and filter the noise to bring you the best and newest titles that actually fit the category.
This list was assembled via the "New Releases" and "New and Trending" tabs of Steam's Strategy tag, and covers 25/11 through to 8/12. Check it out!
Strike Team Hydra (Released: 8 Dec, 2017)
Also tagged as: Action, Adventure, RPG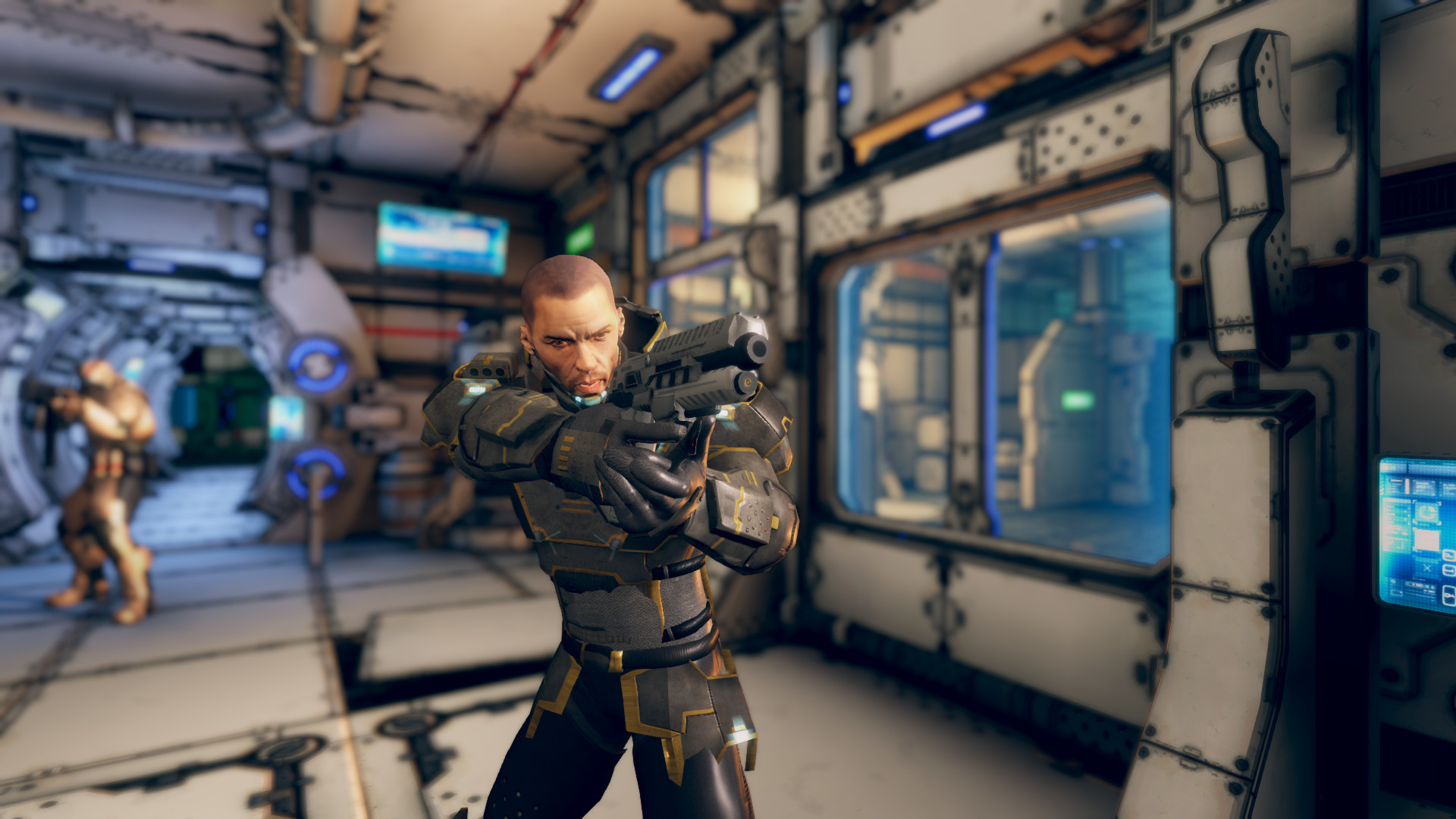 A sci-fi title similar to XCOM, this game is actually not new at all: we reviewed it on PT months ago.
Strike Team Hydra is a turn-based strategy game about a futuristic war against the vicious Sethari, a mysterious alien race whose soldiers are genetically bred for war. Focused on squad tactics, the game puts you in charge of soldiers as their face outnumbering opposition through a 28-mission long campaign.
Featuring all the elements of classic tactical games, like cover, suppression, morale, and action points, Strike Team Hydra is a very deep tactical game that should be at home on the PC just as much -- if not more -- than the mobiles. Check it out.
Tokaido (Released: 4 Dec, 2017)
Also tagged as: Indie, Adventure, Board Game
Another game we already covered, Tokaido is a digital adaptation of a famous boardgame of the same name. Playing as a traveler walking the East Sea road from Kyoto to Edo in the heart of ancient Japan, you will discover magnificent landscapes and cultures, visit temples and exotic locales, and meet other travellers. According to the store page, it "is a rite of passage for the heart, walking in serenity and contemplation".
It is still a board game, though, you the description tone abruptly changes to the warmongering, warning you will need strategy to beat your opponents as you "sneak along as a messenger, a geisha, or even a ronin". It offers solo, local, and online multiplayer, and it's been nominated for several awards. Michael didn't seemed to like it that much, but if you think it's worth it, give it a shot!
SpellForce 3 (Released: 7 Dec, 2017)
Also tagged as: RPG, Fantasy, RTS
Everybody loves magic, and here is a unique title that mixes RTS and RPG flawlessly with a heavy coating of magic.
No, not that "magic". Real magic.
Featuring a rare blend of RPG and RTS that miraculously manages to not ruin either, SpellForce 3 is the answer to whoever asked "what would Age of Empires be like if it had wizards?". It has base building, resource gathering, and workers, but each hero has a full blown RPG side, including stats, skills, and even an inventory.
It also has a huge campaign, a custom hero feature, and a nice multiplayer mode that even supports a coop campaign. If you like RTS, RPGs, or both, you should give SpellForce 3 a shot.
Shadowhand (Released: 7 Dec, 2017)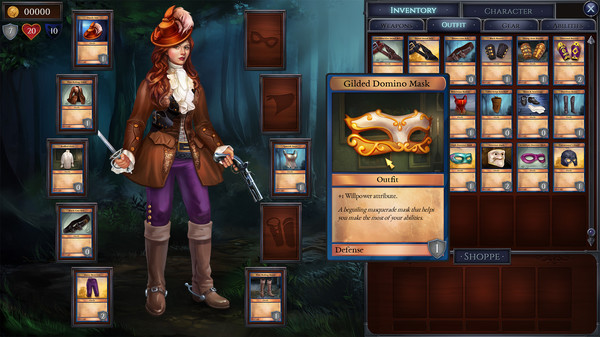 A strategic RPG card game, Shadowhand has you dueling enemies in a unique solitaire-style turn-based combat. Build mini-decks and equip your character strategically as you follow the journey of Lady Cornelia Darkmoor, a "beguiling young aristocrat who masquerades as the notorious highwaywoman Shadowhand". She flees the scene of a crime after being wrongly accused, and must safeguard a woman she holds dear -- which obviously leads to a huge web of corruption. That's life for you.
Featuring over 150 levels in several different locales, Shadowhand combines historical visual novel narrative with card-driven RPG mechanics. I find card games extremely boring, but this one had a very good reception -- if you like card games, you should definitely check it out.
DLC/Expansion Round-Up (brought to you by Editor Joe)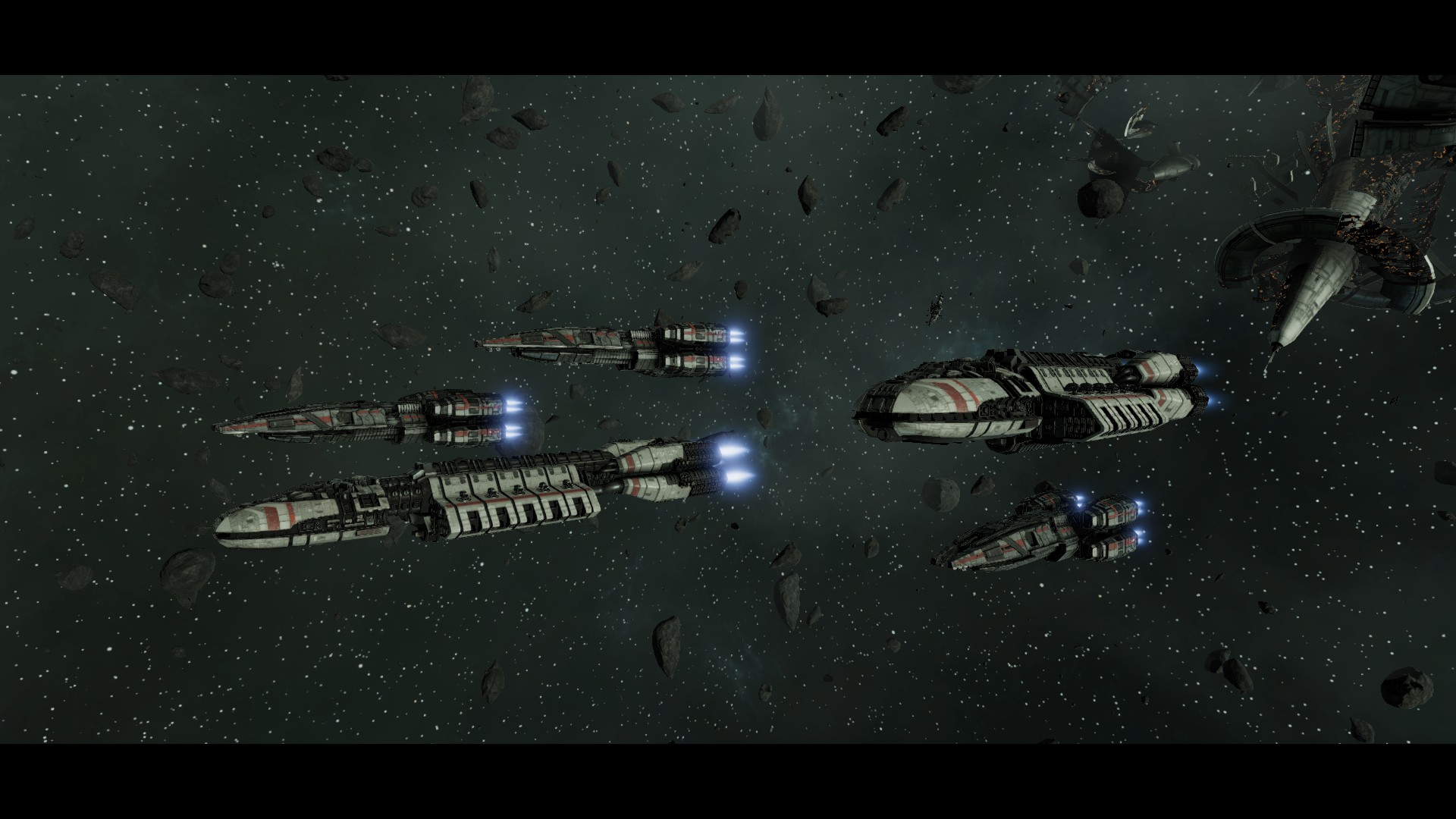 There have been quite a few digital add-ons for games over the past couple of weeks which you'll probably be interested in hearing about:
Battlestar Galactica Deadlock has received the Reinforcement Pack DLC that adds four news ships and a new 'Mines' mechanic, along with the free Firepower update. You can read more about it here!
Stellaris is under-going a lot of changes as it heads towards it's big '2.0' update, but in the meantime players have been treated to a new piece of cosmetic DLC. The Humanoid Species pack introduces some more 'western' sci-fi art style into the mix, with a new ship set and portrait group.
Field of Glory 2 is more wargame than strategy game, but it's still damn good and has just received the first of many expansion packs. Immortal Fire focuses on the ancient Persian empire and adds new units, factions, Army Lists, Epic Battles and campaigns.
Just in case you missed it, Marcello reviewed the Empire Divided expansion for Rome II: Total War. Make sure you give it a read!
That's it for this edition of Friday Filter - keep an eye out for future updates as we filter out the noise of Steam's 'Strategy' tab. Seen anything else you like or tried any of the above? Let us know in the comments!
This article covers games developed or published by members of the Slitherine Group. For more information please see the About Us page.
Comments
Related Posts from Strategy Gamer
Top Articles