Friday Filter: Was Extremely Hard To Find Good Games Edition
24 Nov 2017
0
With everything from Counter-Strike to Football Manager being listed in Steam's 'Strategy' category, it can be hard to decide what is worth your time. That's where we come in: every couple of weeks, we look into the depths of the Steam Store and filter the noise to bring you the best and newest titles that actually fit the category.
This list was assembled via the "New Releases" and "New and Trending" tabs of Steam's Strategy tag, and covers 11/11 through to 24/11. Check it out!
Clad in Iron: Philippines 1898 (Released: 14 Nov, 2017)
Also tagged as: Simulation
A title that would be at home both here on SG as well as our sister site Wargamer, Clad in Iron: Philippines 1898 is a naval game that combines turn-based wargame with real-time strategy. Featuring both a turn-based mode where you manage your fleet and armies and a real time combat complete with realistic ship and ballistic models, the latest title from Totem Games takes place in an alternate timeline where crucial points in history occur differently and lead to different outcomes.
The game does include the the first battle between American and Spanish forces at Manila Bay, which gives Philippines 1898 its name and context, and overall seems like a capable title. It must be noted, however, that this is not your average software -- there is no tutorial, and you must read the included text manual to learn how to play. Good luck.
Goblins Keep Coming - Tower Defense (Released: 20 Nov, 2017)
Also tagged as: Indie, Casual, Tower Defense
An endless medieval fantasy tower defense title, this one has been pegged as hard but very enjoyable. With hordes of goblins who just won't stop coming, is up to you to not only defend your kingdom, but also build an economy and upgrade your layout in order to resist future incursions.
Goblins Keep Coming - Tower Defense is designed to be replayable, revolving around random maps and events to keep each playthrough interesting. The whole economy thing is really important -- failing to mantain a sustainable infrastructure will prevent you from establishing a strong defense, adding an extra layer of strategy over the usually straightforward tower defense genre.
The game never stops, with endless waves spawning from different positions on the map and lasting until you either die or call it quits. If you like tower defenses and can't get enough of them, this might be the game for you.
Tronix Defender (Released: 13 Nov, 2017)
Also tagged as: Action, RPG, Indie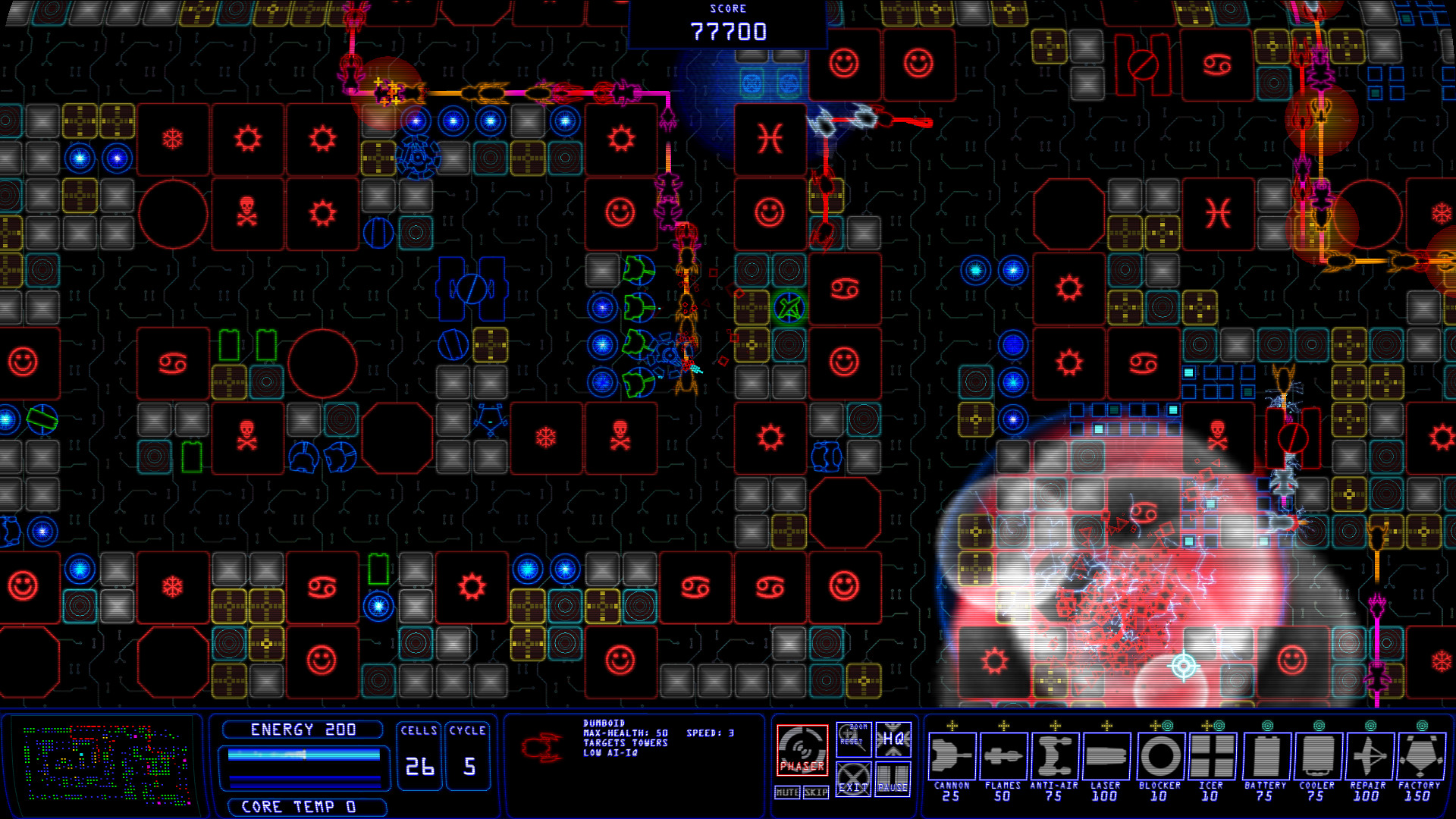 Another tower defense, this title is a retro-style tower defense with a Synthwave soundtrack that tasks you with protecting your CPU from hack-bots and trojans inside a digital world.
With an interesting art style and partially procedurally generated levels, Tronix Defender has 10 variations of towers and 10 different enemy types (which can attack those 10 variations of towers, keeping you on your toes). There's not much I can say about this one, except that it looks interesting and it's one of the few positive games in a ridiculously bare pool of choices for this week's Filter.
Europa Universalis IV: Cradle of Civilization (Released: 16 Nov, 2017)
Also tagged as: Simulation
Paradox's latest expansion accompanies a content pack with new models, portraits, and music -- I don't very much like EUIV, so why they didn't release it all under one product is beyond me.
For those of you that do like Europa Universalis IV, however, should check out Cradle of Civilization, which adds new mechanics and opportunities focusing on Middle East and central Asia. Egpytian Mamluks, Turkoman tribes, and Persian states all get new governing decisions, alongside changes to the Islamic religion and governments.
Merchants can now undertake new missions on trade nodes while armies increase their professionalism over time, netting benefits for veteran units. The Cradle of Civilization Content Pack also adds new unit models for the major powers of the region and dozens of male and adviser portraits, along with a music pack. I think those should actually be all bundled together under the expansion, but hey, greed is a powerful thing.
That's it for this edition of Friday Filter - keep an eye out for future updates as we filter out the noise of Steam's 'Strategy' tab. Seen anything else you like or tried any of the above? Let us know in the comments!
Comments
Related Posts from Strategy Gamer
Top Articles